WP Ultimo
Product Roadmap
What's on the horizon for WP Ultimo in the short, medium, and long term.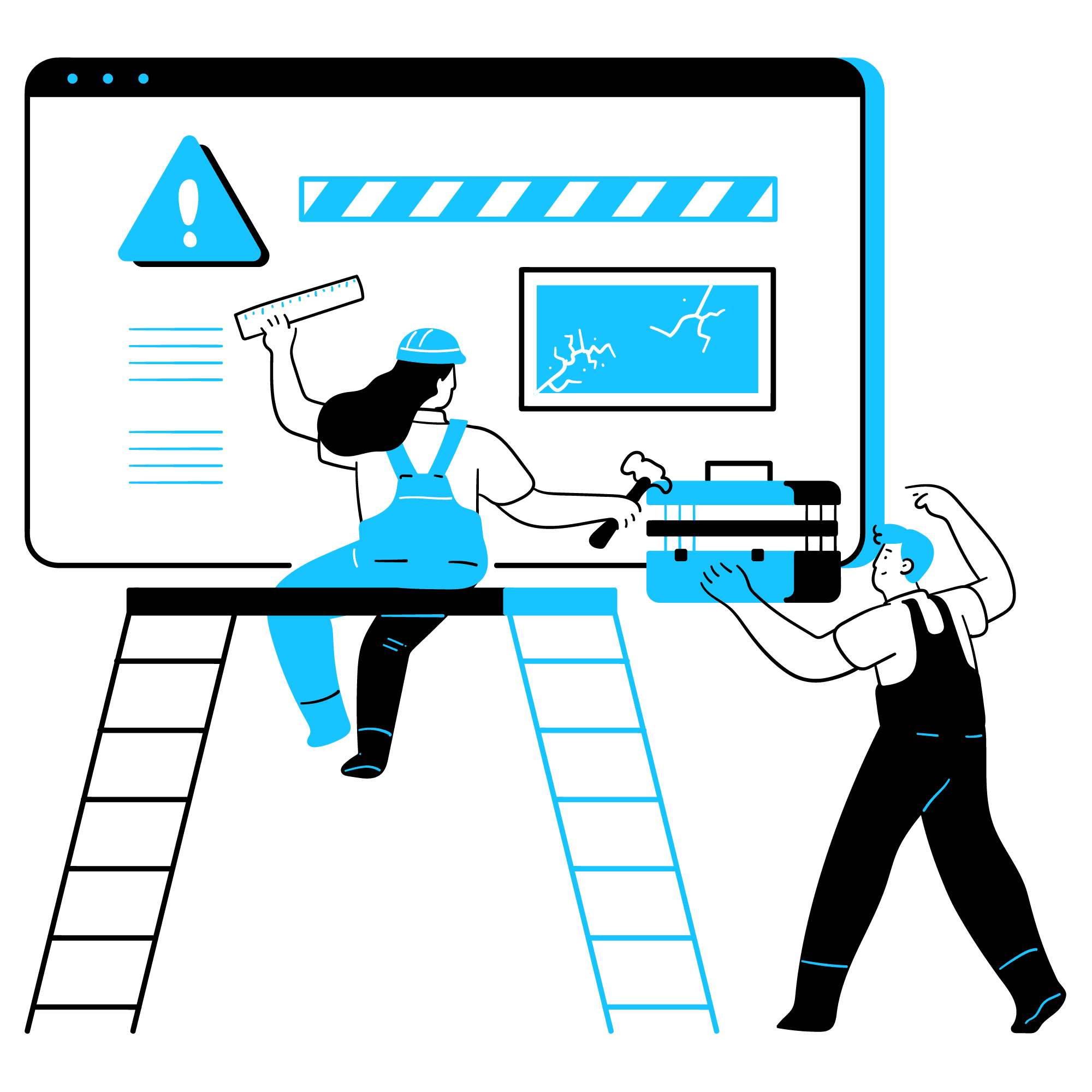 A quick look at what the WP Ultimo team is actively working on at this very moment.
A centralized place for WP Ultimo customers to control their license keys, support tickets, and other resources. Better workflows on the backend to make sure tickets do not go missing and customers have their issues addressed in a reasonable amount of time.
The ability to sell domains to your customers right at the registration form or at a later stage, with OpenSRS, GoDaddy, and Namecheap as supported registrars.
PHP 8.1 Full Compatibility
WP Ultimo is already mostly compatible with PHP 8.1; however, a couple of incompatible dependencies need to be removed or replaced to make the experience completely error-free. We're also aiming for the least possible amount of warnings, even if WordPress core is not entirely warning-free yet.
A sneak peek at what we're stirring up next. We'll get to this in the next 2-3 months.
Support to External Sites
Control external WordPress sites (single installation) from within your Multisite network admin panel. Impose plan restrictions on these sites as if they were part of the Multisite network. Later, use your registration form to trigger the creation of external sites on different servers.
A glance at where we're going in the future. We'll get to this in 3-6 months.
Create sub-sites (of a new type – app) on your network that can be configured to be served and bundled as an iPhone/Android app.
A list of cool things we want to pursue eventually, but have not figured out when yet.
More 3rd-party integrations
Support to additional affiliation plugins, hosting providers, and more.
We want to build WP Ultimo together! If you have a feature idea, or a suggestion on how to improve our product, we want to hear it.
Build your own WaaS platform with WP Ultimo!